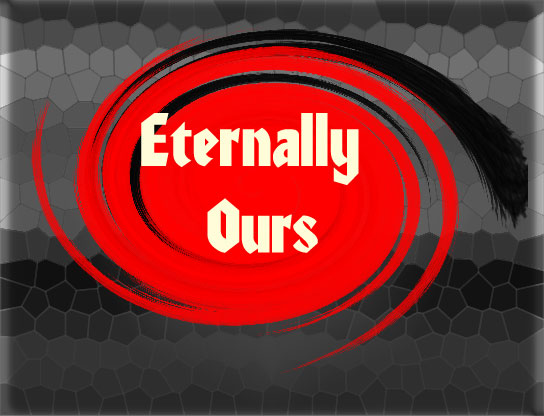 Eternally Ours
Ainsley wakes up in a house not their own, only to find they aren't alone.
Now a group of strangers are forced to work together to solve the mystery of why and who brought them to this desolate old city. However, working together isn't going to be easy when no one has any reason to trust each other. Whether they all survive will depend on their ability to deal with not only the true threat, but the others who perceive each other as threats.
About the main character:
Ainsley is a 23 year old non-binary youth who has a knack for sarcasm and puns. They rather read a book in a room alone than socializing. The current situation isn't going to allow them much choice if they want to escape.
THIS IS CURRENTLY ONLY A DEMO
Hopefully at some point I can afford or improve the art images and music. Maybe even custom tilesets. It will heavily depend on other factors when/if that time comes as this is a slow working project.
Download
Click download now to get access to the following files:
Eternally Ours DEMO.zip
210 MB